Joost Kleppe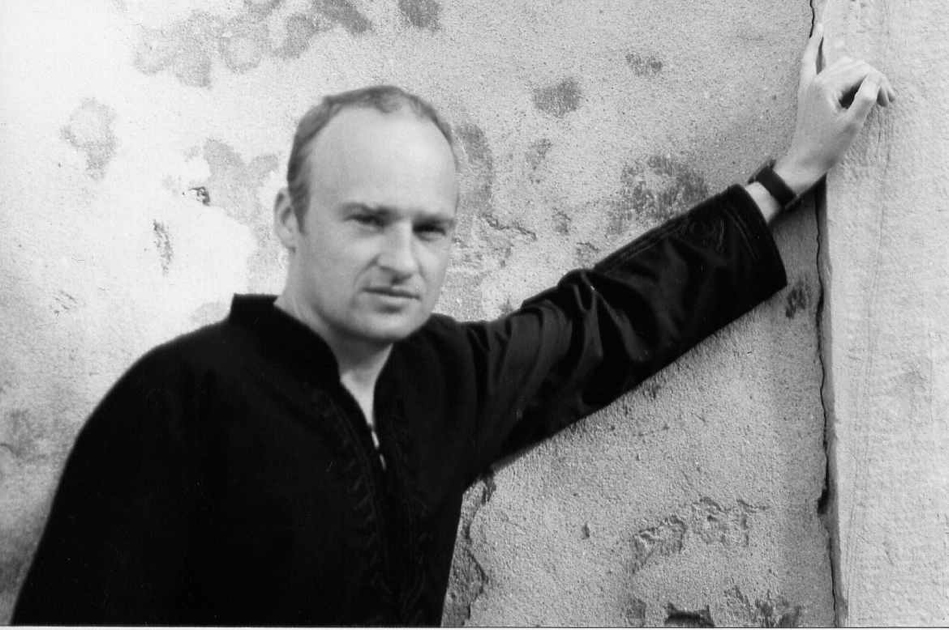 Joost Kleppe (Amsterdam, 1963) studied composition with Tristan Keuris at the Utrecht Conservatory. In 1990, at the conclusion of his studies, he received the Prize for Composition on which occasion his first songcycle, Winter, got special mention. In the following years Kleppe received three European scholarships, with which he studied in Hungary (Pépinières Internationales pour Jeunes Artistes), Germany (Künstlerhäuser Worpswede), and England (International Course for Young Composers and Choreographers).
Joost Kleppe specializes in vocal music, often based upon poetry or theatrical forms. His first chamber-opera De Tweede Reis (The Second Journey, 1998) received critical acclaim. His choir-works, a.o. Sinfonia de uma noite inquieta, have been performed by outstanding choirs in the Netherlands. His operas Leven in Hel (Life in Hell, 2001), made in collaboration with writer/director Ramsey Nasr, and Sneeuwwit (Snowwhite, 2006) combine traditional opera with onorthodox music-theatrical forms, thus creating a new language.
The music of Joost Kleppe has been described as passionate, dramatic, and pure. 'I write music because I am touched, and want to touch the listener with a musical translation of that feeling. For every piece I invent a new form, and every piece of course needs 'dry' logic and craftmanship to be made. But in the end a composition has to move you. It should take you to a place you haven't been before'.